Daphne Mohajer va Pesaran


My last name means "Immigrant and Sons" in Persian.
No, I'm not joking—my family took it when they moved from Afghanistan to Iran. With some sons, I guess.

I lecture in fashion design and research in The School of Fashion and Textiles at RMIT University in Melbourne, Australia.

I like collaborating, and am interested in what materials and relationships can emerge in communities of human and nonhuman people.

In my research and design practice at the moment I work with handmade Japanese paper and garments/products made from paper.

My interest at the moment is in storytelling and documentation in various formats including film, drawing, text, audio, etc.

You can contact me at this silly long address:
daphne.mohajer.va.pesaran@rmit.edu.au

...or have a look at my RMIT Academic listing.

...or maybe stalk me online. You'll find me in some weird places.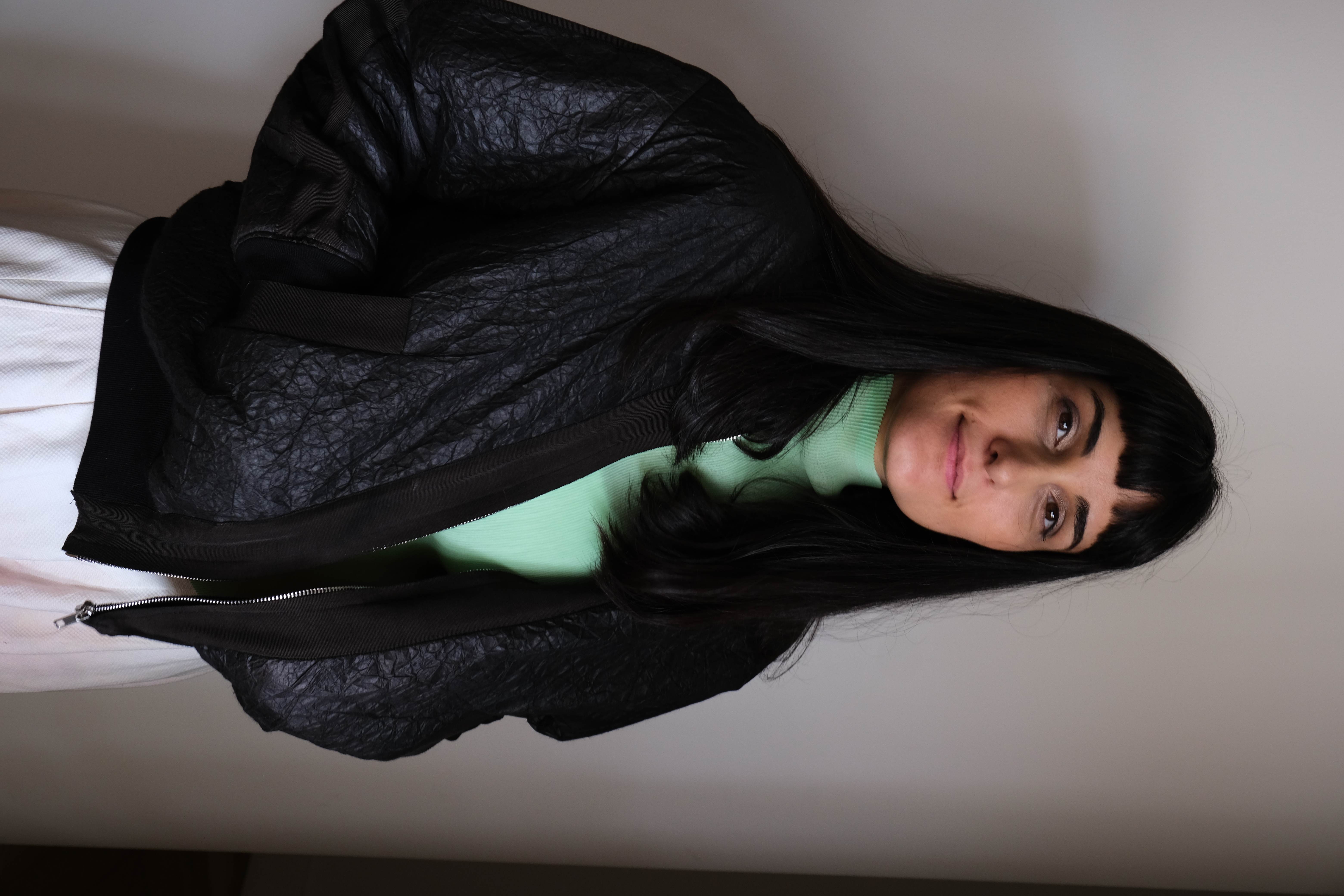 thats what I look like